Canvas Wrap
What is a gallery wrapped canvas?
It is a high quality print on an artist's canvas.
The canvas is stretched over custom-made wood stretcher bars.
It is available in any size with a depth of 1.5″ or 2.5″.
What's so cool about gallery wrapped canvases?
Canvases make a bold statement.
They appear to float on your wall.
They don't need a frame; the structure is inside the art.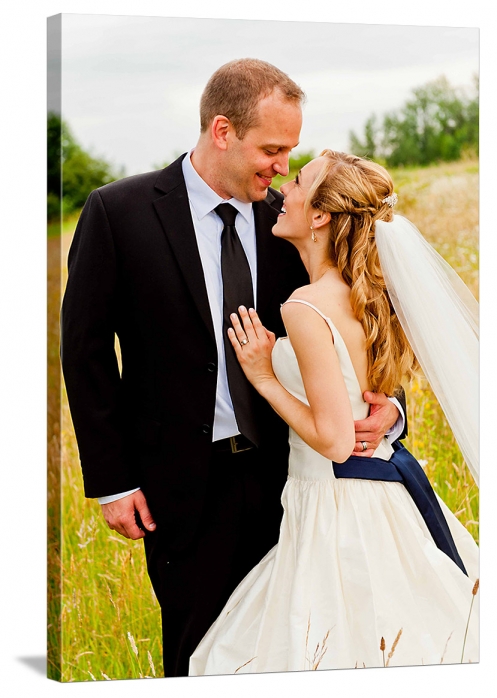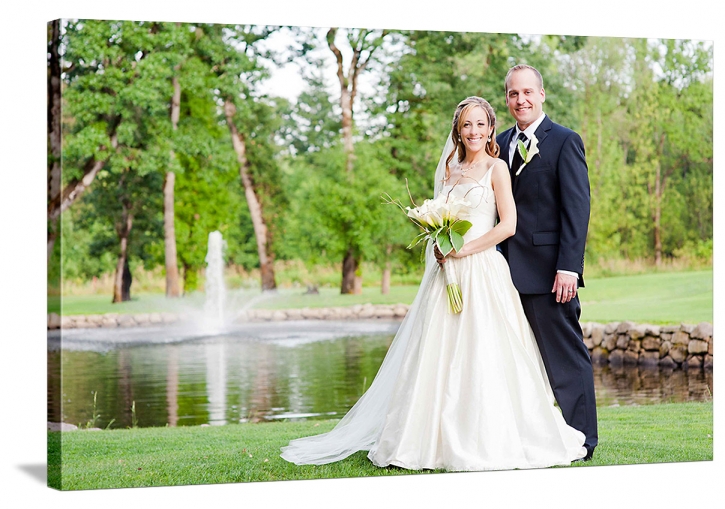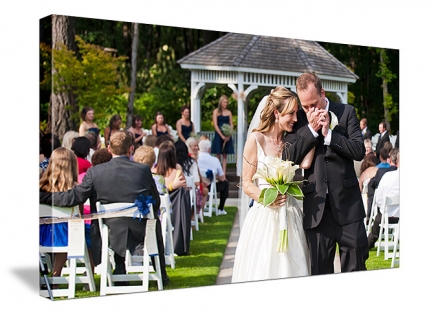 Canvas Wall Displays
With wall displays, you can order multiple images on multiple canvases artistically grouped at a special price. There are six different groupings available. Each creates a unique display.







Photo Splits
Your one image becomes three or four panels
One image is split into multiple panels of the same size or various sizes. PhotoSplits create an interesting presentation for large spaces.
How to hang:
Most people hang PhotoSplits with spaces between the canvases. Two or three inches is the average, but there's no wrong way. Plus, they come with beehive hangers that make it easier to hang multiple panels in a straight line.