It was SUCH a pleasure having the opportunity to capture this AMAZING family's portraits a few weeks ago! I've known this special family for years now, and after chatting with them, we finally nailed down a date and snapped some new pictures! Can you believe it had been YEARS since they had family pictures taken?
The truth is – there's so much more to a photography business than just snapping the shutter and capturing great moments. It's about getting to know you, the people we photograph, and then bringing that out in your images over a very short period of time. This is what makes your photographs – and our jobs – so special. Learning about what makes you who you are, the people you love, the story you have to share – that's my favorite part of being a photographer.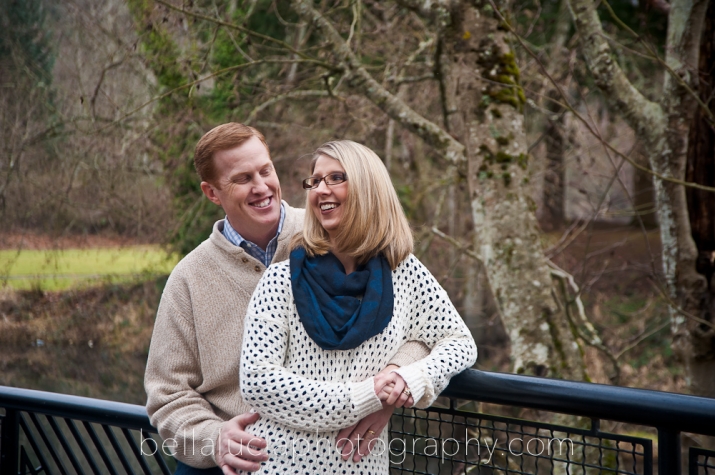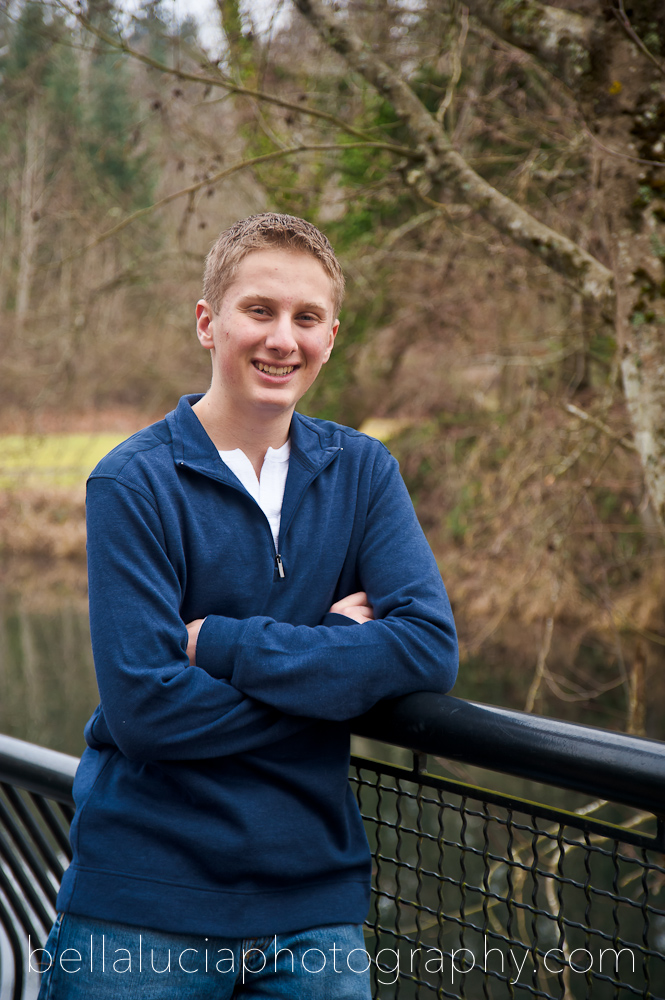 Don't wait to capture your memories! To learn more about our portrait packages, CLICK HERE!!