I met Jes and Tyler at the Camas Meadows Bridal show, and I loved their energy from the start! When I asked them what their favorite things are to do together, they both agreed that they loved Friday date night – usually dinner and movie, hiking with their puppy, skiing, really just doing anything together! I could tell that Jes and Tyler had some serious chemistry from the start, especially when I asked her what her favorite thing was about Tyler. I think I teared up a bit just reading it, knowing that their wedding day was going to be so superb!
Tyler is so open, honest, and sincere. We communicate so well and, even though we may have some different beliefs, we have similar values. I love that anything we do, and anywhere we go, he and I always have such a wonderful time together. Most of all, I love that he makes me a better person every moment that I'm with him. Plus, he's got these amazing dark brown eyes, thick eyelashes, and sexy deep voice =)
After reading Jes's heartfelt response, I couldn't wait to hear what Tyler had to say. Of course, his answer was equally touching…
I like how easy she is to get along with and be with. I like the way she treats me, how honest and cooperative she is – she is always willing to talk things over and communicate with me. She is always caring and loving and our relationship is equal.
Jes and Tyler reside up near Seattle, so this wedding was a little tricky to plan, as you can imagine. Luckily, Jes has the most INCREDIBLE mother, Judy, who I had the pleasure of getting to know of the course of the planning. Everything came together beautifully and I don't think the wedding could have been any more perfect! So, without further adieu, here are a few images from this couples beautiful day!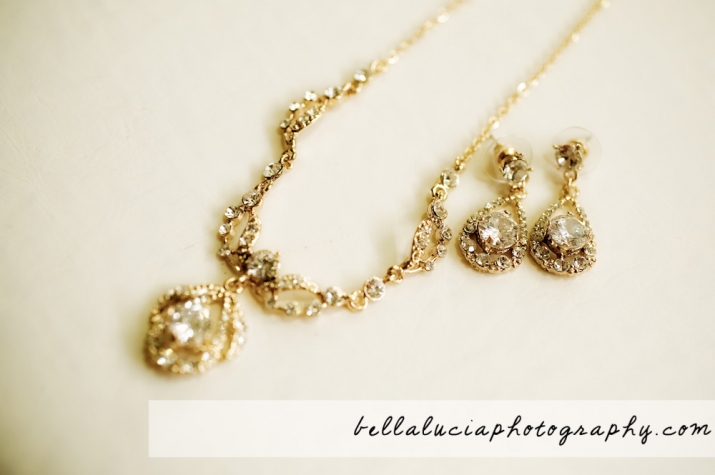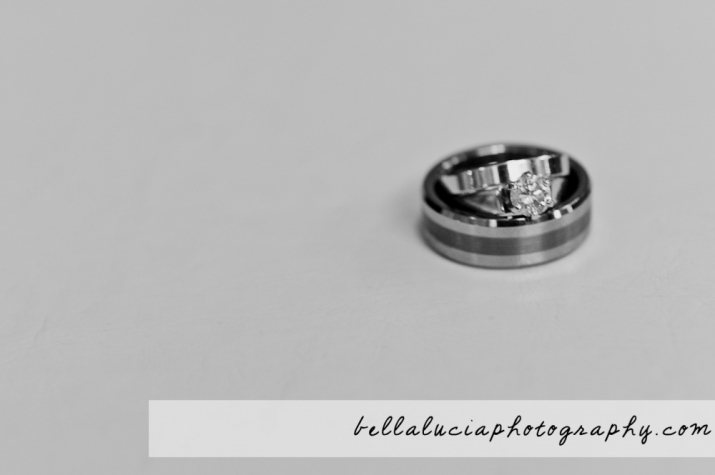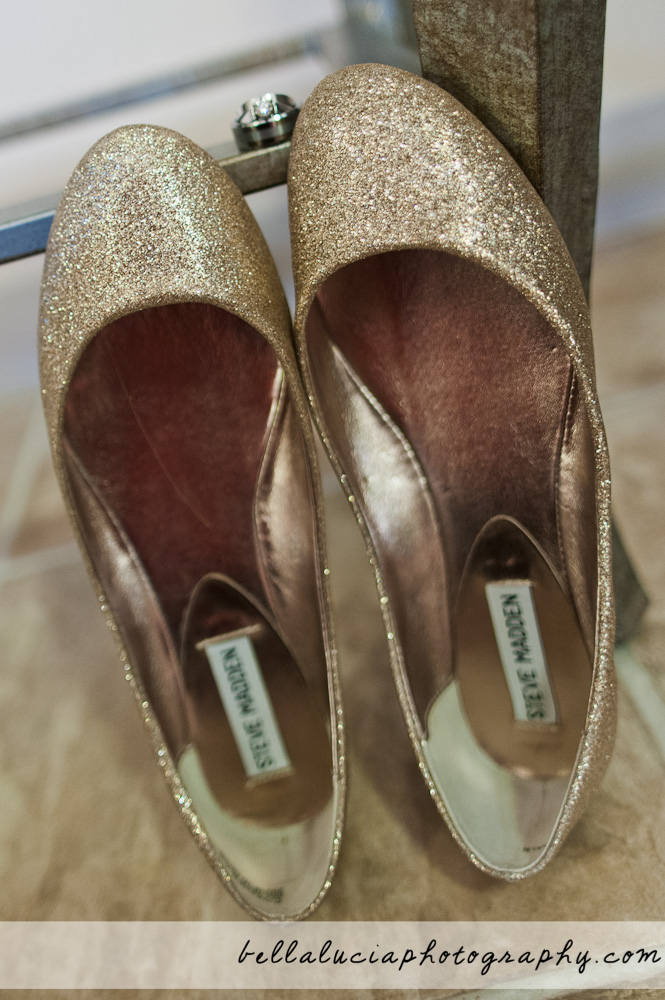 We LOVE comments from our readers, so take a few moments and leave us some LOVE!!