I met Laura two years ago during a Christmas portrait session with her sister and family. Little did we know that I would be photographing her wedding. Laura and Nick are such a fun couple, and both have such a great sense of humor. They love to fish together,  try new restaurants, do outdoorsy things and to laugh a lot of course. Laura and Nick's awesome personality really shown throughout their wedding, from the awesomely quirky wedding venue, to the cake smash during their cake cutting. Here are a few images from their incredible day!! Want to see more from their awesome wedding?? Click here to see their full wedding gallery!!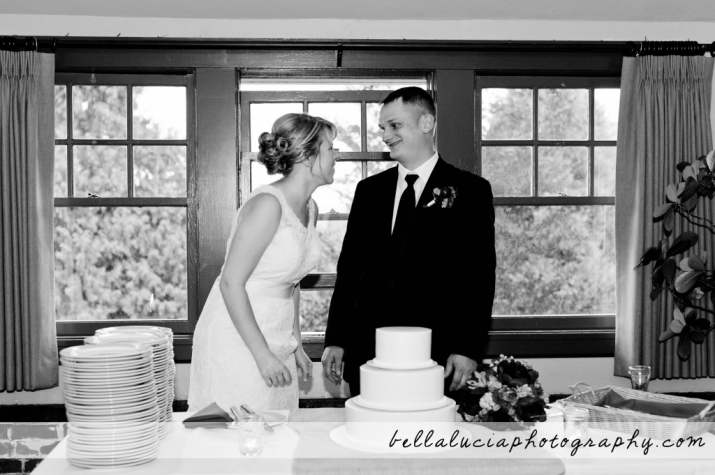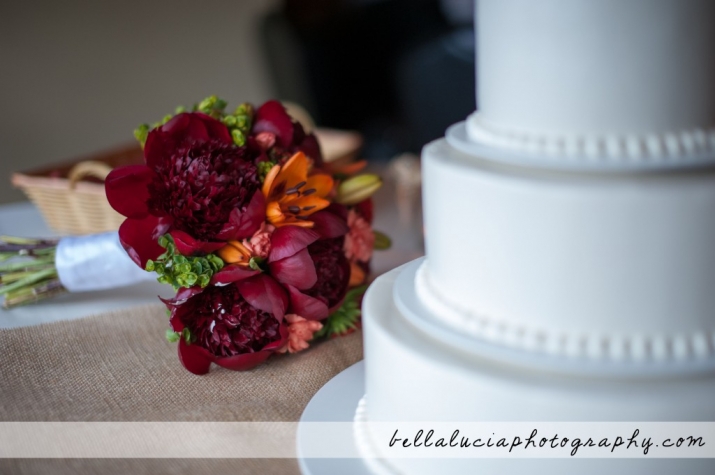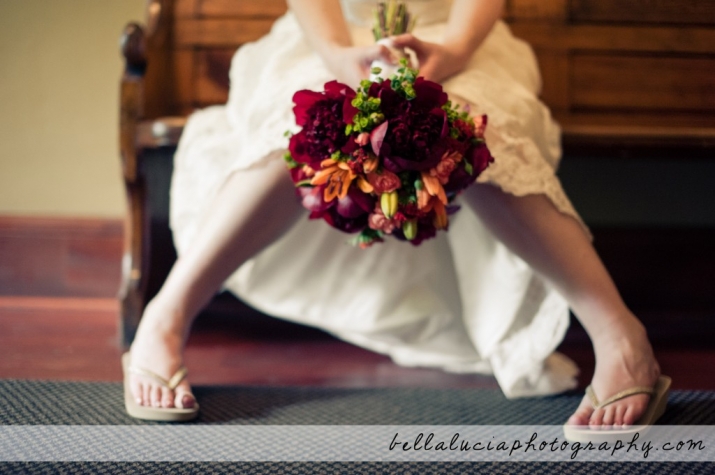 Thank you again Laura and Nick for sharing your fantastic wedding day with me! It was such a pleasure working with you both!!
PS: we LOVE comments! So take a moment and leave some "comment love" about this post!!